A Cincinnati Demolition Company specializing in the Demolition and Wrecking of Structures in Greater Cincinnati and Northern Kentucky
We Get Your Land Ready for Construction
Ensure your satisfaction on any site clearing or demolition/wrecking service by choosing Spring Demolition! Whether you are an investor demolishing a vacant home, a construction company tearing down an existing structure/building, or a homeowner looking to start over, you can count on us to provide the high-end demolition/wrecking services you deserve.
Demolition and Wrecking Services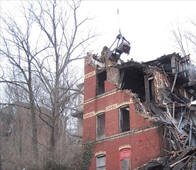 Let us take care of all your demolition/wrecking/clearing needs! With our residential, commercial, municipal and industrial demo services available throughout the Greater Cincinnati and the Northern Kentucky area, our representatives are confident you'll be impressed with our dedication to quality service and customer satisfaction.
Some of our land cleaning company's services include:
Industrial Demolition
Commercial Demolition
Residential Demolition
Demolition Services
Wrecking
Disaster Cleanup
Complete Tear-Downs
Fire Cleanup Jobs
Disaster Cleanup
Flood Cleanup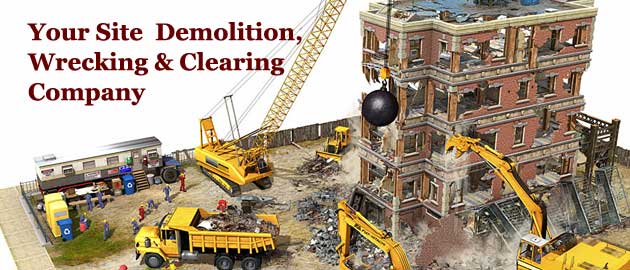 Make the smart choice on your demolition, wrecking and site clearing needs. Contact one of our representatives in the GREATER Cincinnati and NORTHERN KENTUCKY. Minimum project – $5000
Demolition and Wrecking Services Contract Demolition of Buildings/Structures in Greater Cincinnati and Northern Kentucky areas since 1970
Building Demolition | Commercial Demolition | Residential Demolition| Industrial Demolition | Disaster Cleanup | Fire Cleanup | Flood Cleanup | Tornado Cleanup | Site Clearing | Land Clearing | Demolition